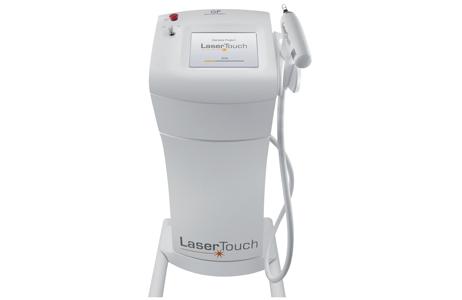 Laser Touch
Laser Touch is the new multi-function light-based device, including Long Pulse and Q-Switch Nd:YAG handpieces. A laser platform that is good to treat a lot of skin indications.
Long Pulse Nd:YAG Handpiece 1064 nm is good for hair removal, vascular therapy, skin rejuvenation, wrinkle removal, and spider veins.
Q-S Nd:YAG Handpiece 1064/532 nm is good for eyebrow line removal, tattoo removal, speckle removal, lip line removal, and titian nevus removal.
Upgradeable to Fractional Er:Glass 1535nm & Er:Yag 2940nm wavelength.
0