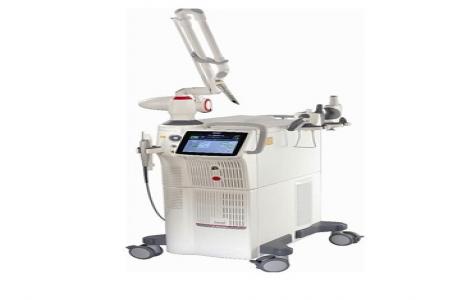 Fotona Smooth XS
The FotonaSmoothTM XS laser system is a popular gynaelogical laser in Singapore thanks to its proven ability to perform an impressive range of non-contact, non-invasive procedures with greater patient comfort, reduced downtime and quicker healing, which makes it gynaecologists' top choice for treatments such as laser vagina tightening in Singapore.
FotonaSmoothTM is also well-known as an urogynaecology laser in Singapore. As more patients are seeking help for urinary incontinence, it is important to have a trusted SUI laser in Singapore.
Servicom is proud to be a laser distributor in Singapore for Fotona laser.
0